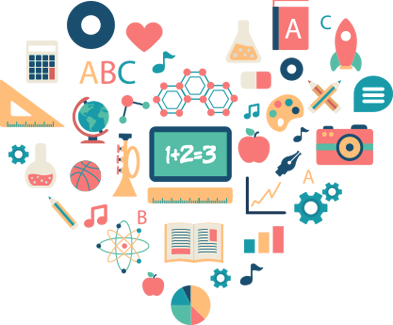 The number speaks for itself!
With over 10 years of experience in nursing education and clinical settings, we guarantee the best service for test preparations.
Check out our Test Prep programs
Equip yourself with necessary knowledge, skills and tips for the test ahead
Access to the programs with 3 simple steps
Learn, practice, share and succeed! Conquer any test exams in the easiest way.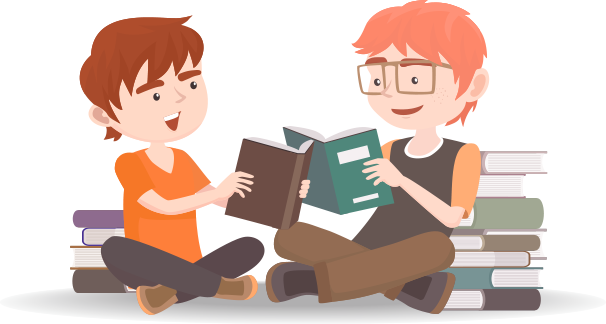 Service Packages
We provide multiple service packages to meet all customer's needs and purposes.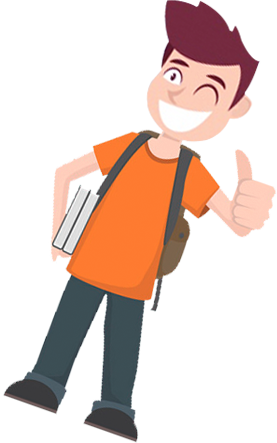 Harpreet Brar is an amazingly great instructor and I can't gather enough words to explain how grateful I am to her. I owe my success to her. Love the way you inspire people.
One of the best teachers and human beings I ever met. At one point I gave up to become RN. Because it's very hard to get into the system. But feeling blessed the day I met Harpreet as my mentor for my RN journey. She guided me from day 1 from CELBAN to the day I got admission in the gap study.
It was a great journey with Harpreet Dhatt Brar as she helped me in accomplishing my goal of NCLEX - RN in the first attempt. Starting from the CELBAN Preparation until NCLEX - RN, she helped me at every single step of learning. I am also highly thankful to Sukh Brar for guiding me in thinking critically to crack the exam.
Finding Harpreet to help me prepare for my NCAS was a blessing. She is a kind and patient teacher with much knowledge in her field as a Registered Nurse. Also, Harpreet has firsthand experience with the hurdles that IEN's have to encounter in BC and therefore she knows all about the RN registration process.
I am grateful to have you as a guide, leading by example. Good day to you teacher Harpreet Dhatt Brar! This message is to simply thank you! You enlighten me through your teachings! I will always be thankful to you for making my future brighter. Thank you and indeed you are amazing!
Thanks, Harpreet Brar di for being with me always. I am lucky and I always thank god for making such amazing educator, person and RN. I hope every IEN will get this best person's experience to polish their skills.All IEN's must go and get RN license.
I would like to share, how I discovered this gem. As I was searching on Google and YouTube, the possible ways and the process to become RN in Canada, I encountered the video of Harpreet and Sukh on the YouTube and it was very informative and with detailed knowledge of process to become one. And all counseling happened without charging anything.That's when I gained trust in them that they have a genuine heart to help and promote the possible chances with their knowledge about the process and they want the IEN'S to excel in attaining their Canadian dream.
I'm DILIP, from Bangalore, India. And was browsing through YouTube videos. I came across many Videos. But when I saw Harpreet Madam's videos. I knew this is the person who can help me and immediately I started browsing all of their videos. (Literally I saw all Ur videos ma'am) And after watching all the videos I contacted them and finally cleared all my doubts telephonically. and got the information I needed from them. I never expected someone who is at a foreign country will make time and answer all my queries.
Despite of contacting a number of institutions in India, I didn't find any satisfying explanation of the requirements that I must fulfill and the procedure of applying for registration. Then I contacted Harpreet Brar Mam, she cleared my all doubts, explained me everything in detail.
Excellent Mentor I enjoyed her lessons very much. From beginning, I opened my problem and suggested some direction that i prefer. She fully and immediately understood my needs and quickly adjusted and created the tools to maximize the improvement on my learning. I strongly recommend ✔️ her service as English-tutoring for anyone who wants to improve their english skills. Thank you so much Harpreet dii for your continuous encouragement and support.
I will give more than 5 if there will opportunity. I am amazed by her friendliness and approachability, deep knowledge and so on. I have no words to explain how positive I am feeling about my career. I would like to recommend everyone to visit at least once to experience the change. They guys are amazing, and your visit will be worth it.
It will always be your best option to choose "perfect steps learning " for your future goals. It has enabled me to clear my NCLEX exam in my first attempt and best thing is their study material as they cover almost everything that you will see in your exam. Moreover, they will enhance your critical thinking and will motivate you to achieve your goals.
They know what they are doing. Teaching material and techniques are quite UpToDate. I found CELBAN quite easy, all thanks to strategies that she provided. During the classes, she not only talks about the exam, but overall difficulties that one is facing to become an RN. She is not only a good teacher, but a good human being too; who inspires fellow IENs to achieve their goal of becoming a RN/LPN.












Our Experts
Our team is an effective well-trained team with deep experience and professional skills that aims to provides any types of service and duty available in order to satisfy all customer's requirements.